What Do I Offer You
Individual mentoring and coaching. Group seminars and talks.
Mentoring
I work with you to get you through some of the challenges in life. Specifically around how to maintain a satisfactory and enjoyable life while struggling with PTSD, depression or adult ADHD.
Life Coach
Together we work on developing your life to be rewarding, enjoyable and (maybe) a little challenging. Goal setting, targets, enabling skills development and other stuff to keep you focussed and developing.
Talks/Seminars
I am available to present to schools, institutions, jails, self help groups, community groups or any other group of people on my experiences with these conditions and what I did to survive and build a new life.
Who Am I?
So many times I have had to try to explain who I am or what I am. It is never an easy thing to do because, as a result of my life time of ADHD, I have experienced so much and really didn't know what to put on my work application resumes as my area of expertise. Although the ADHD ensured that everything I did, I did to 100% and to a very high quality - so much so that when others couldn't keep up, or couldn't work to my high expectations, I would get angry, frustrated and, eventually, depressed. It was when this depression got so bad that I ended up seeking professional help. Without it, I probably wouldn't be here now. Eventually, the official diagnosis was Depressive Disorder, PTSD and Adult ADHD. With the support of my mental health team, family and close friends I have now turned my life around and now spend my time enjoying the natural world, admiring architectural and technology beauty and helping others who are suffering with the same conditions I experienced. I am not a medical or mental health professional; when we work together you will be working with a person of experience not theory, a person of empathy not sympathy and a person focussed on helping not capitalising. For more info on my background check out the separate "Who Is This Guy?" page.
Will You Benefit From My Help?
While anyone can benefit from a little guidance and support, my programs aim at particular groups where I have had personal experience. I do not believe in teaching/coaching/guiding from a book - if your guide hasn't experienced themselves then who are they to advise you. As a result my programs are designed to specifically support the following:
What Do People Think Of Me
As you would understand, most clients require privacy around these sensitive subjects. Due to that I will only provide anonymous testimonials. If it is really needed I am happy to ask previous clients to call you and discuss how they benefited from working with me.
Legend
You are a legend making a difference. As I say this I have tears in my eyes.
Profound Effect
Trace words cannot express the profound effect you have had on me socially and work wise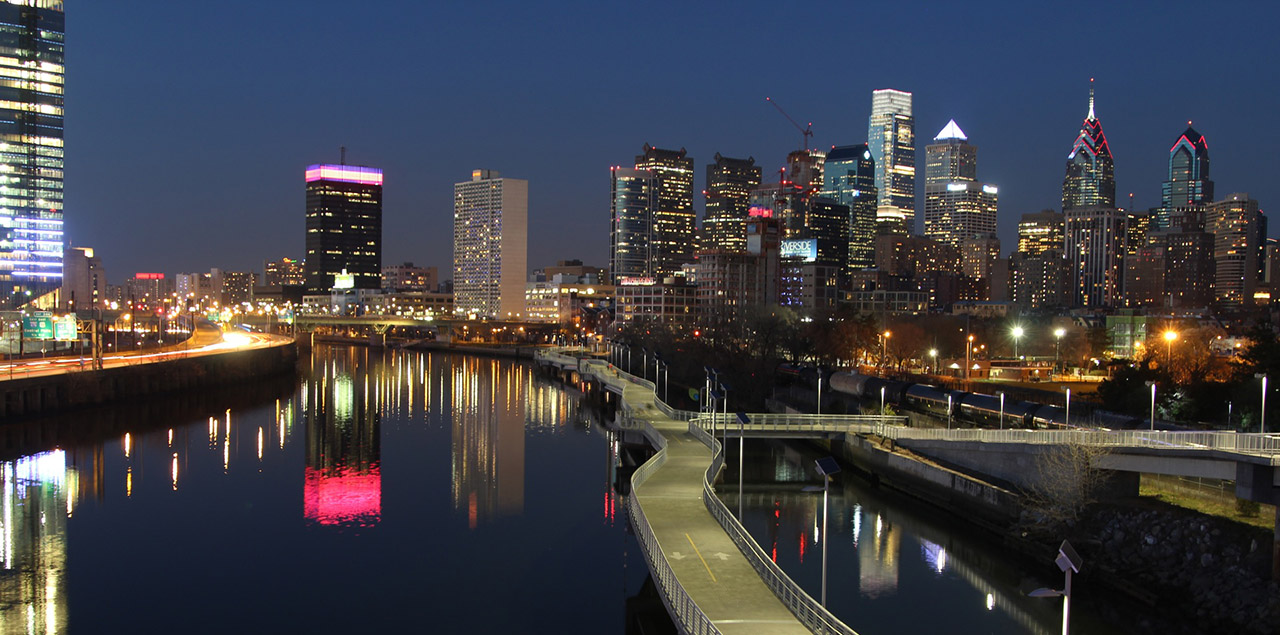 Talented
Is there no end to your talent. Go my friend.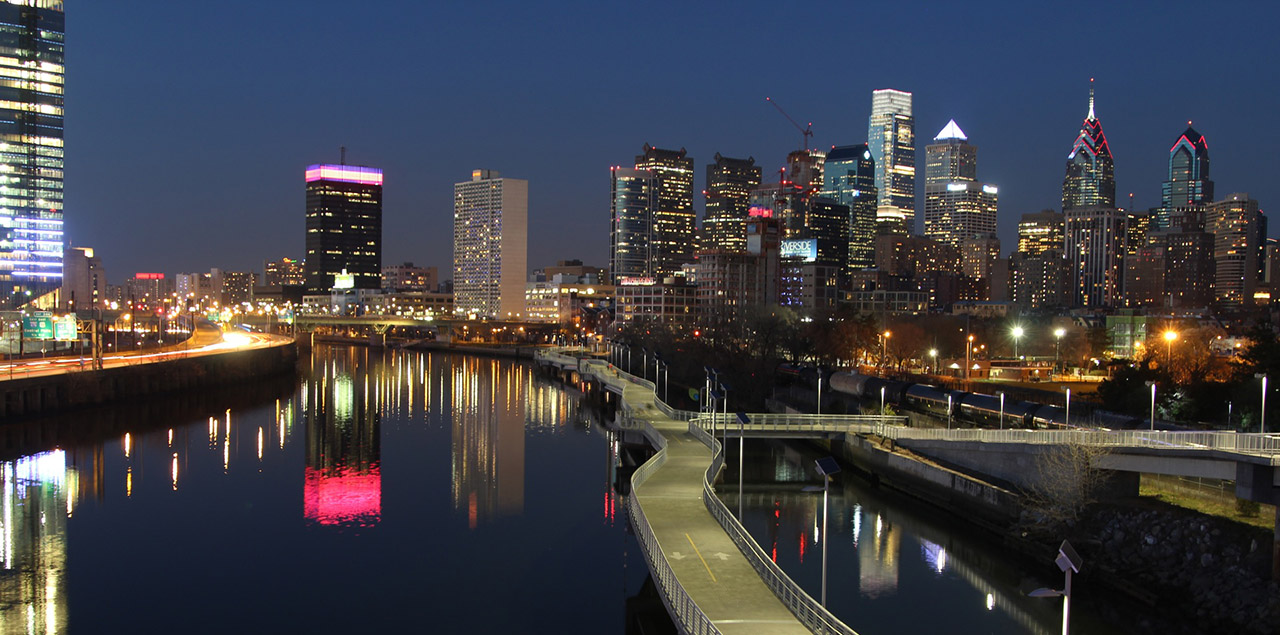 Awesome
Good on you TD!! What an awesome thing you're doing 😊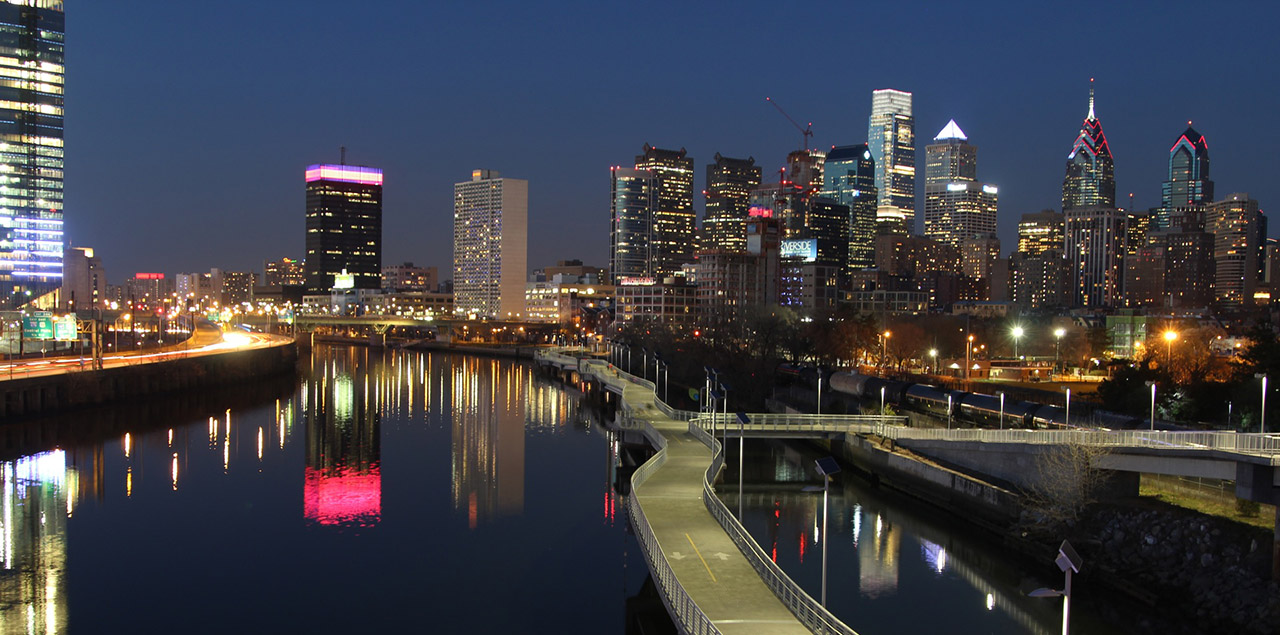 Commended
I commend you, sir, on a great work.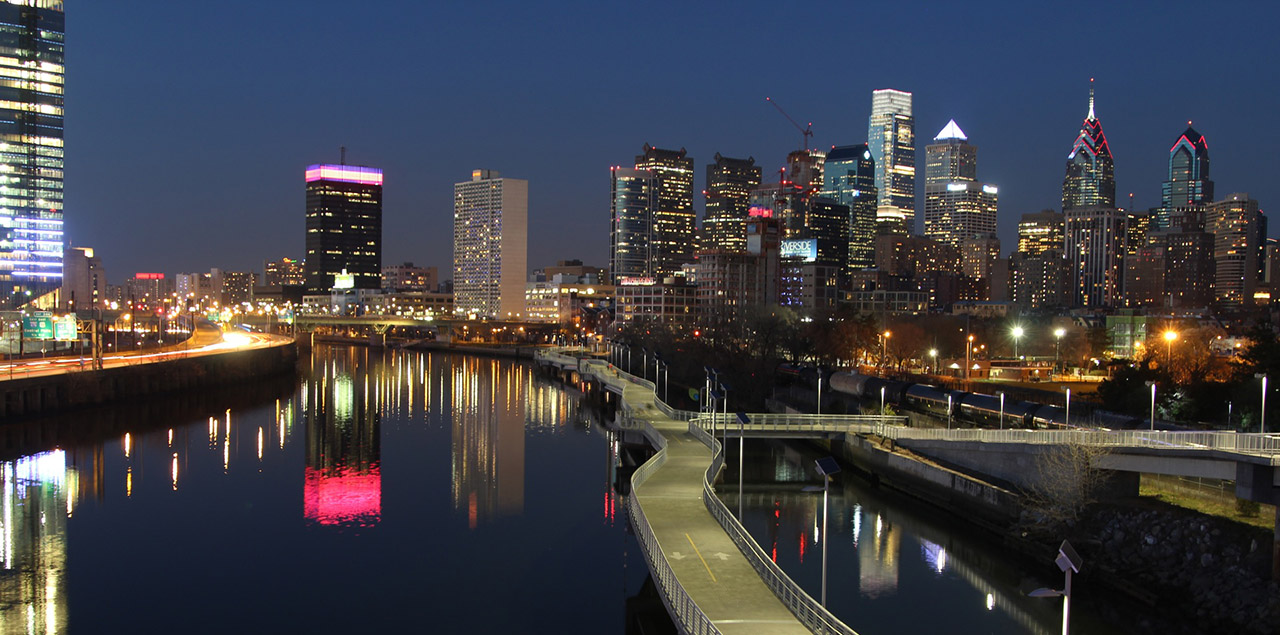 Amazing
What you are doing is amazing!! Hope you are able to do the same over here.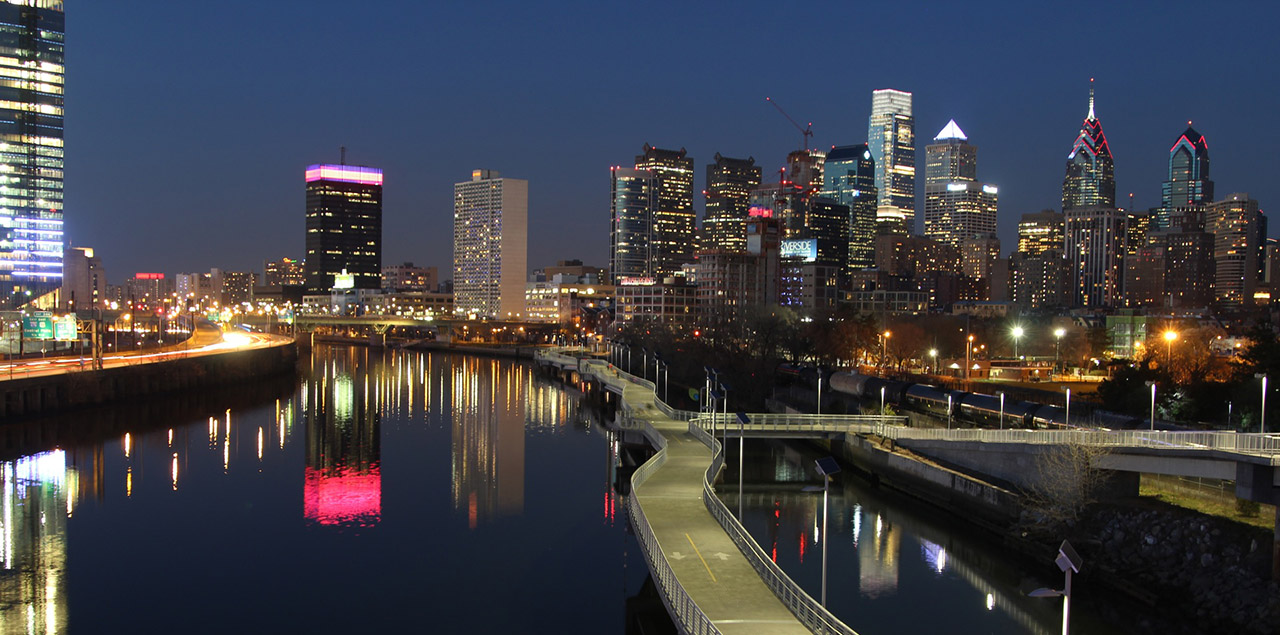 Positive
Getting so much positive response to what you are doing.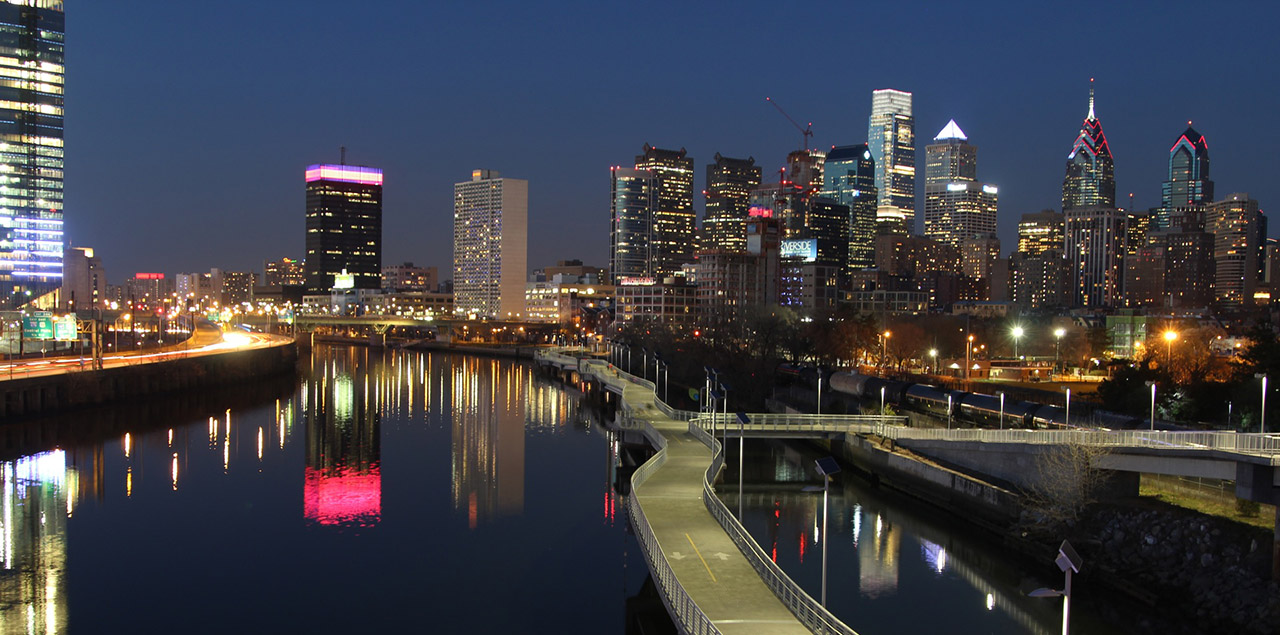 Brilliant
Well done Trace. Brilliantly presented your fight back against PTSD is inspiring.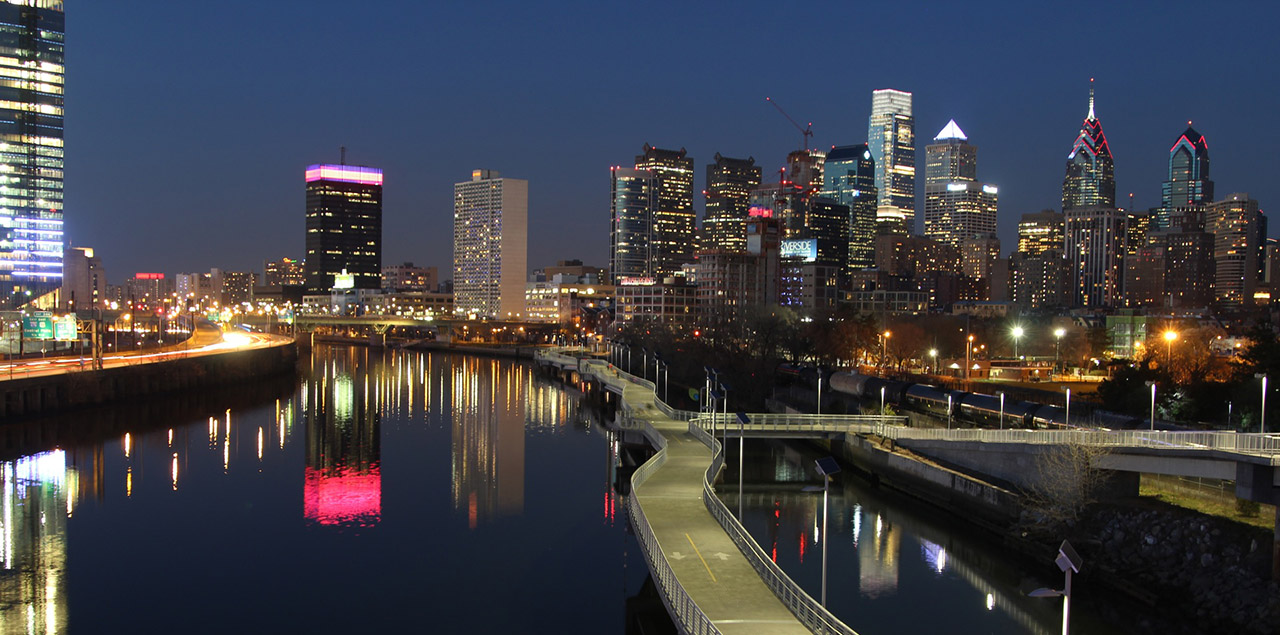 Amazing Again
Was so amazing to hear that it's not just me who feels this way. Thank you.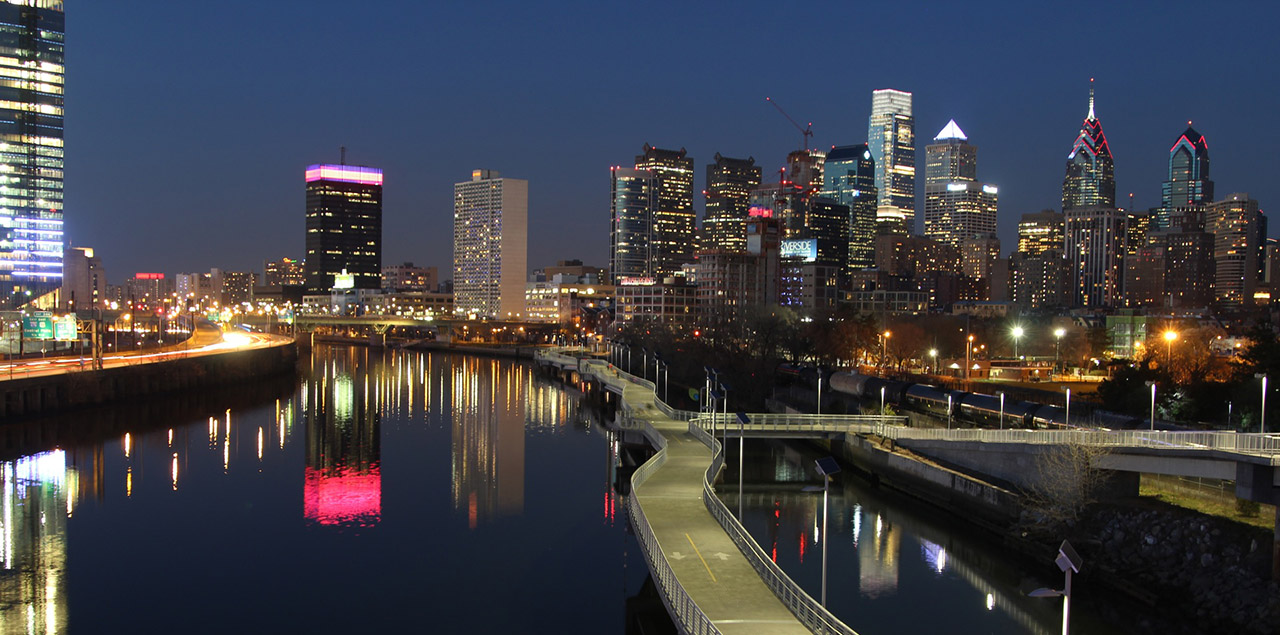 Inspiring
Thank you again for a moving and inspiring presentation Trace. Very fortunate to have met you.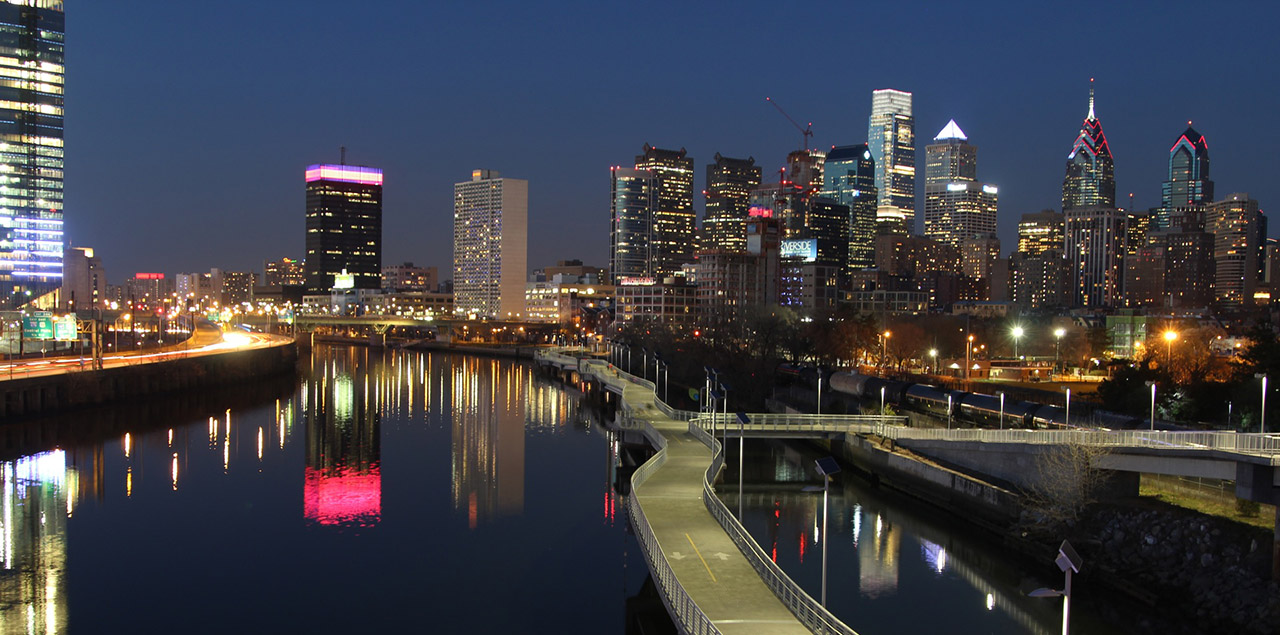 Resonates
Wow I can't believe how much I resonate with what you have written thank you for being able to write down this in such a way that I never could.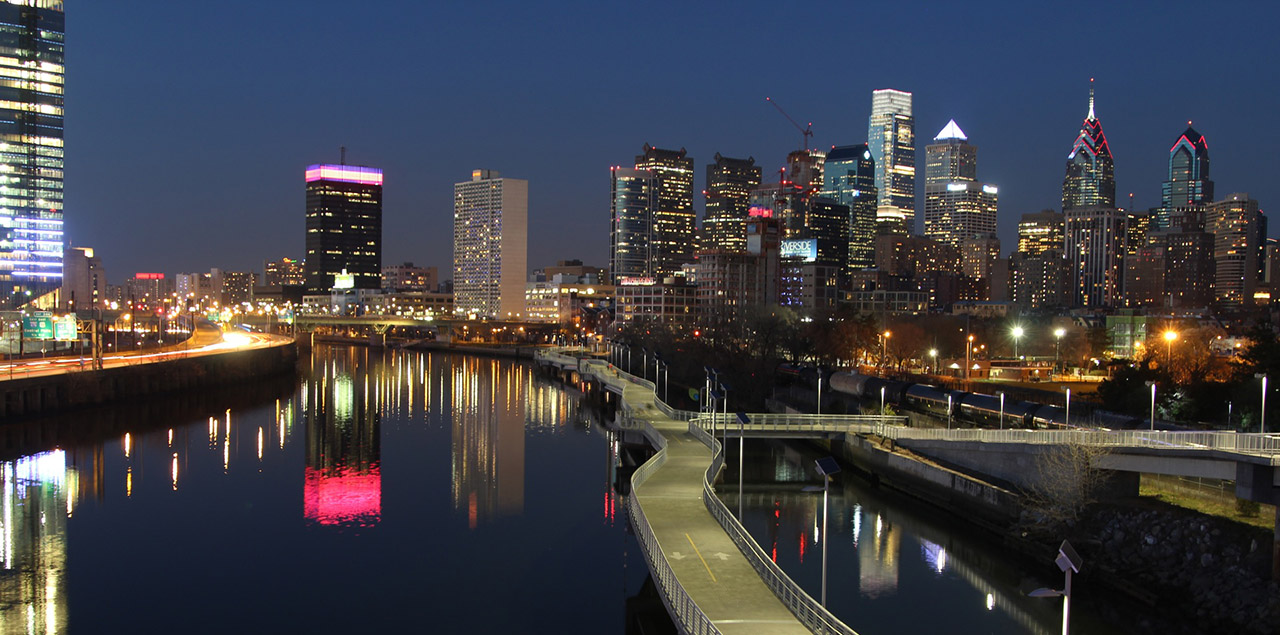 Honest
U are very honest and up front. I so take my hat off to you.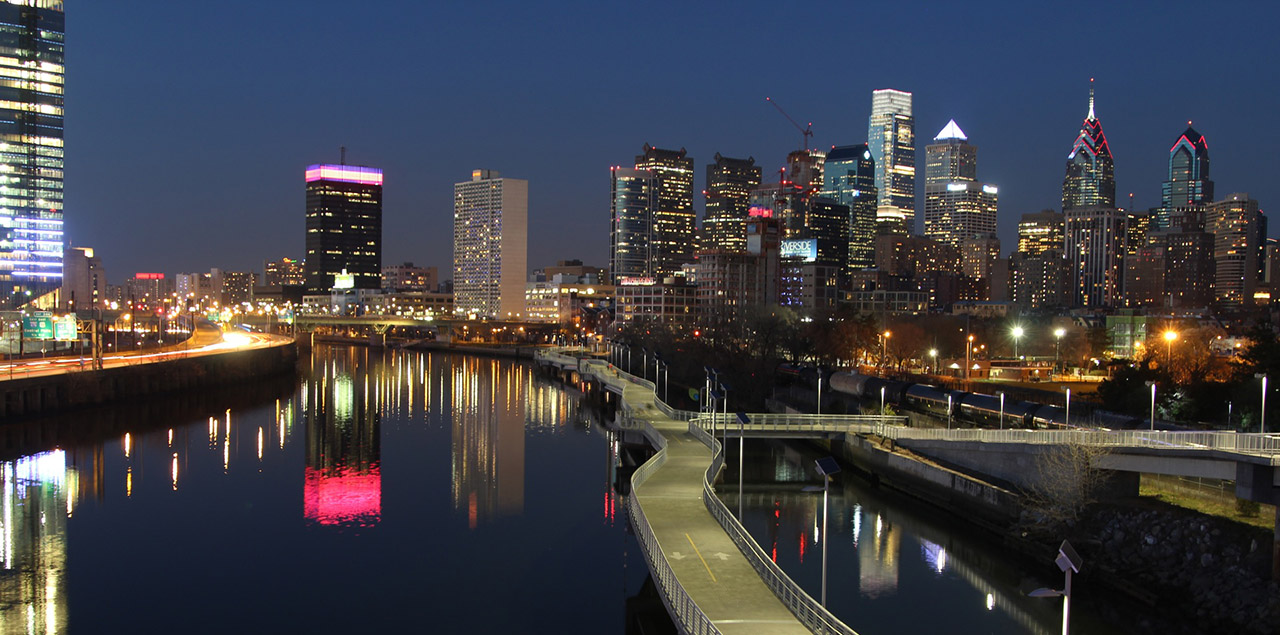 Winning
An inmate told me today that since meeting you he's started talking in his group therapy about his PTSD journey. He said it's very hard but he's taken the first step! You've pulled him back from that mountain. No more words needed.
How To Contact Me
These contact details are for initial contact via telephone, email or snail mail. When we agree to work together I will give you direct contact details. They are not provided here only because of trolls and spammers.
Office Address
35 Hoskin St,
North Nowra,
New South Wales, 2541
Australia

Call Trace
Trace Dann
Australia - 0412 136 676
Britain - 07408 845909‬
Elsewhere - +61 412 136 676
HOW MUCH DOES IT COST
* With the world as it is at the moment, and so many people struggling without work, all pricing for services has been suspended until the world gets sorted out. If you need help, get in touch and let's get you sorted out first then discuss pricing for any ongoing services you may want.